Why choose
True Reflection Accounting
Bookkeeping becoming a hassle?  Struggling to get all the financial information in order when year end hits with a bang?  No worries, I can assist in keeping your business affairs in order for you.
Request a Call Back?
Fill in the form below and I will get back to you at the earliest convenience.  Alternatively  give me a call or send me an email.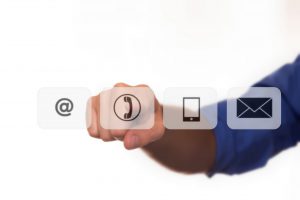 Call me on +(27) 72 254 4794 or
send me an email – marlene@tracc.co.za
Reg No: 2020/055255/07